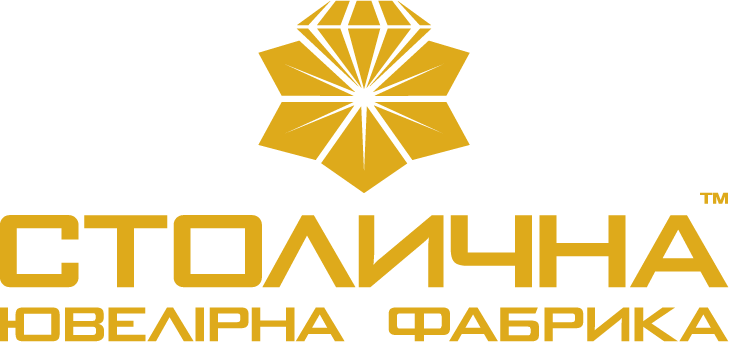 Stolychna Jewelry Factory
https://stolychnashop.com.ua/ua/
https://www.instagram.com/stolychna/
https://www.facebook.com/stolychna/
https://www.tiktok.com/@stolychna

Stolychna Jewelry Factory  is one of the leaders in the production of jewelry on the Ukrainian market for more than 26 years. The company has more than 150 branded stores throughout Ukraine and an online store: https://stolychnashop.com.ua/ua/.
Today, the company is the only large manufacturer that provides LIFETIME SERVICE for all jewelry purchased in its branded stores and online.
The main advantages of the Stolychna Jewelry Factory are selling jewelry at the manufacturer's prices and ensuring quality control of goods at all stages: from production to the customer.
For our clients, there is a convenient bonus program with constant discounts and promotions ongoing to provide even more affordable prices. You can pay for the purchase of jewelry in instant installments or via partial payment from PrivatBank and Monobank. There is also a profitable and quick exchange of old jewelry for new ones.
Benefits:
26 years of experience and leadership

Own production with no intermediaries

Affordable prices

Bonus program

Lifetime service

Uniqueness and highest quality of the jewelry
Convenient terms of purchase and payment:
Partial payment from PrivatBank and Monobank

Instant installment

Free delivery via Nova Poshta for purchases over UAH 1,500

Pick-up from more than 150 stores throughout Ukraine

Profitable and quick exchange of old jewelry for new ones
Stolychna Jewelry Factory is your trusted brand!