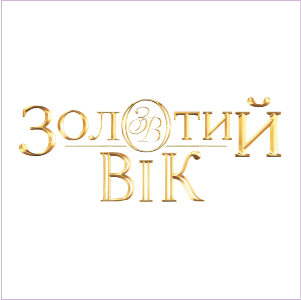 Jewelry store "Zolotiy Vik"
"Zolotiy Vik" – is a leading jewelry brand in Ukraine. Our stores have a wide selection of jewelry in rose gold, white gold, yellow gold and silver. With a selection of natural and lab created stones as cubic zirconia, diamonds, pearls and other precious stones.
The Ambassador of the brand "Zolotiy Vik" is an incredible singer Nastya Kamenskikh, who embodies her youthful trends, modern style and unique vision of beauty. "Zolotiy Vik" calls to love and be loved and most importantly – to feel, because our true beauty is in feelings.
We are constantly updating our jewelry collections following the jewelry fashion trends. Moreover, if you are hesitant to choose a specific item for a loved one – a gift certificate will be an excellent present for any occasion.
"Zolotiy Vik" – feelings adorn!